Tired of the same old mugs, hats and golf shirts?
Elevate your corporate gifting to a gorgeous item that will be appreciated, used, and even displayed in homes.
Be remembered for years to come!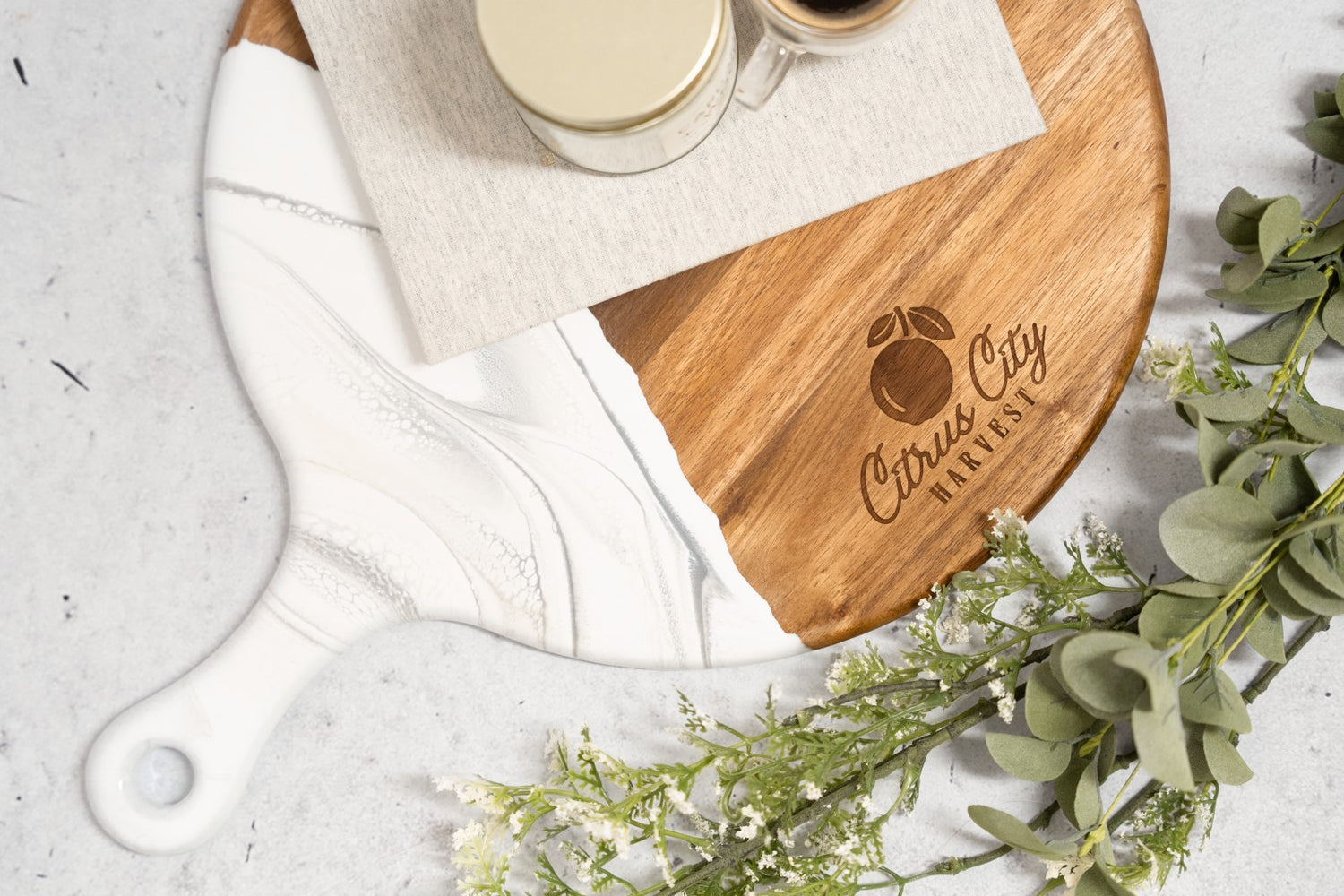 Branded Merchandise
Have your logo engraved on a Lynn & Liana hand-made resin accented cheese board or tray. Our quality boards are regularly displayed in homes, keeping your brand front and center.

Quality Made
All of our cheese boards are made from high quality Acacia Hardwood. Our artists hand-pour and design each piece here in North America. Don't add to the landfills this year. Get gifts that people will love and keep!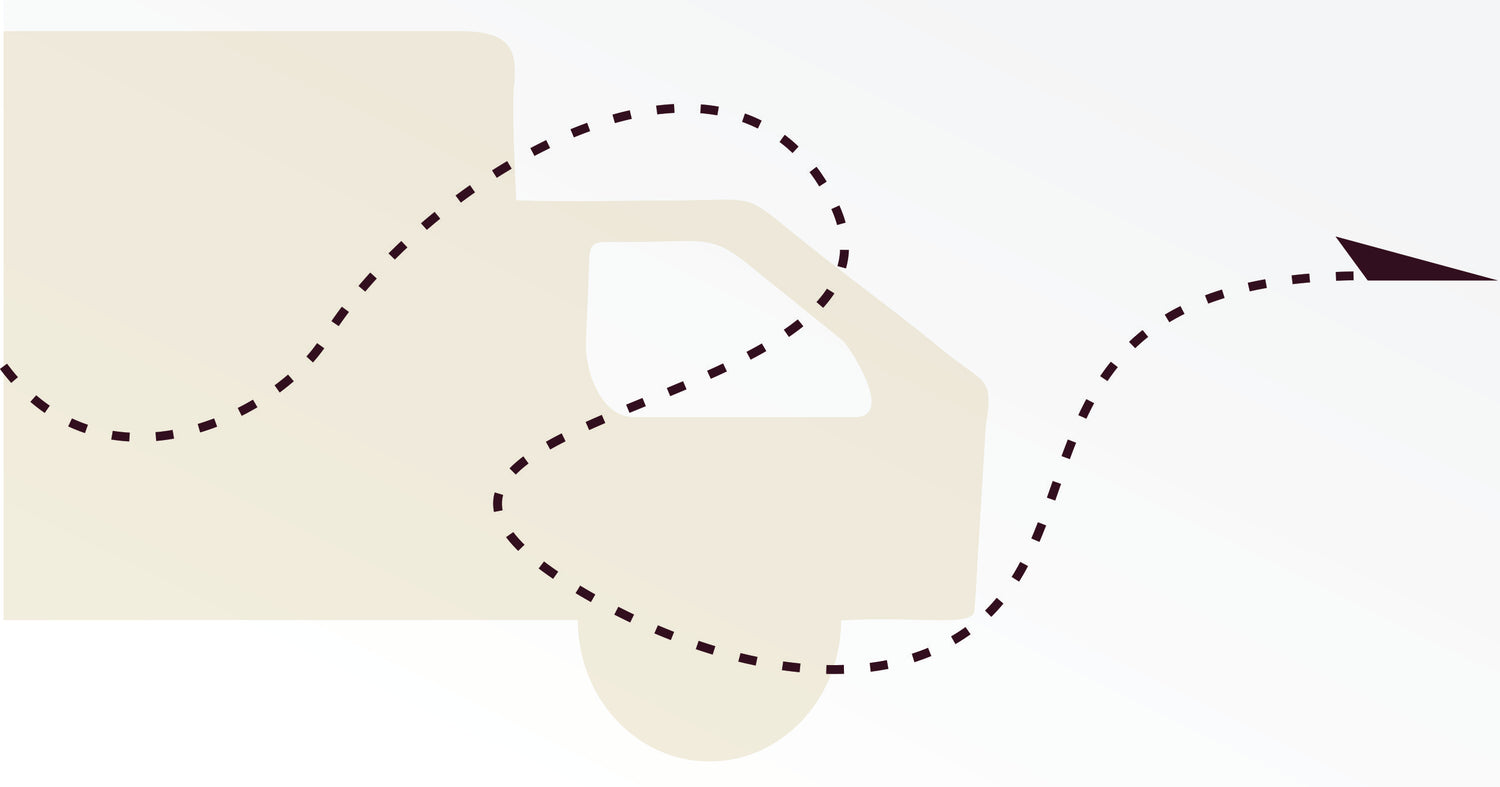 Lead Times
Most Orders are delivered within 2 weeks. Contact us for exact lead times on your order. If you are looking to get a sample product we can get one out to you within days!
FOR PRICING AND PURCHASE INQUIRIES